Concept
This semester, I've been working on an internship with UOW Creative. UOW Marketing grew UOW Creative as a dedicated prototype platform which is used to promote and showcase university life, the class environment and the creative talent within.
Audience
UOW Students from all campuses (international and domestic)
UOW Academics from disciplines related to the creative industries
UOW Alumni
High School Academics teaching disciplines relate to the creative industries
Future Students (international and domestic)
Future Student Influences (parents, friends, family)
Creative Industry businesses and professionals (e.g. companies, individuals, industry bodies, suppliers, facilities, art galleries, event managers, festivals)
Community surrounding out campuses
Methodology
I have been working on the Instagram platform, and recently TikTok, with a team of 3 people. The platforms UOWCreative have are…
Within each of these platforms, there are 3 different roles: Content creator, Moderator, and Content Analyst. These roles have been rotated within the team.
We focus on…
Course Creative Output (works in progress, behind the scenes, skills/techniques, materials/equipment)
Class Environment (ways of working, student experience, discussions on course work)
Creative Industries (trending topics, industry partners, opportunities)
Campus Life (campus features, events, exhibitions, hidden)
Utility
Showcase students work, create a local community, allow potential future students to start thinking about what they would like to study.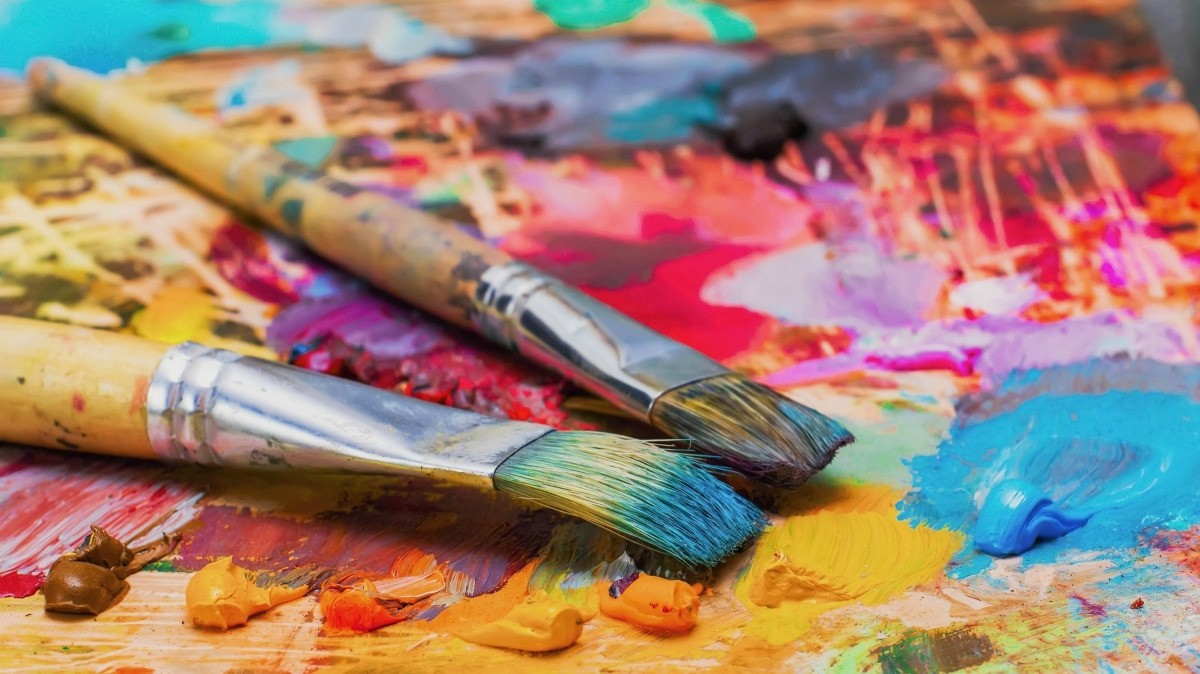 Project's Success
Over the semester, our content has done very well, especially on Instagram. We have received a huge increase in engagement and have successfully been able to connect with a wider audience.
Limitations
Online Learning:
This can make content creation difficult, at least for the near future. UOW Creative is based on UOW's student life and work, yet no face-to-face learning means less campus-based content.
Unfortunately, less students may enrol in the creative degrees. This means a smaller audience to cater towards, and less content creators. However, this does not necessarily mean decreasing quality of content.
The future of UOW's creative degrees relate to living in Sardar's post-normal times. More specifically, to determine where we are heading, we must first grasp our transitions' three c's: complexity, chaos, and contradictions.
HOW UOW CREATIVE ADDRESSES THE FUTURE
Based on the pages positive growth, I believe this DA has a lot of potential to grow in the future.
Future for the audience:
By encouraging local artists to create content, it gives them a platform to showcase their work, network and collaborate with others, and is a safe space for someone to express themselves and receive helpful feedback. It gives people a strong sense of pride when they see how well their work has been received by complete strangers. This ultimately encourages more creative work. We have received messages where artists "gave up" on their work as they thought it had gone unnoticed and was not "any good". Many people were extremely excited to be featured on a University page which encouraged them to continue with their work.
Future for UOW Creative team:
UOW Creative is an excellent opportunity for students to gain experience in their field while also having the choice to use it for a University digital artefact. With a nearing graduation date, it's normal to have anxiety over "what will I do after Uni?". This internship has been a great way to relieve those anxieties as I have been able to familiarise myself with the area's expectations, system, schedule, etc.. I have been able to build my skills and contribute to something that I have a strong passion for.
Future for UOW art programs:
UOW Creative is a new program and is on the way to expand. They are in constant cross-communication with BCM teachers which creates a growing network. UOW Creative is looking to offer this opportunity to students in the future and I highly recommend taking full advantage it where possible. This growing network can help shape subject material, UOW Creative content, the UOWC team, ideas and inspiration, and so much more.
Thinking longer-term, if this program is successful, it can draw more attention to the offered arts programs that UOW has to offer. Generally speaking, this increased attention has the potential to lead to increased funding, improved facilities, related job opportunities, etc.
Stemming from this, one of Bell's "9 Purposes of Future Predictions" allows us to determine the future of UOW Creative:
"Increasing democratic participation in imagining and designing the future"
By growing a platform that brings people together, a community is further formed that encourages our community and institutions to recognise and involve themselves in. This community can influence the course of decision making for the future.
Quoting Wendell Bell (2003), "The past is not a guide to the future. The past can be transcended. Conscious decisions and efforts to achieve great purpose can shape the future". In saying this, being on the UOW Creative team has helped shape the future of the arts. Our encouraging Instagram analytics and overall engagement and feedback has supported the idea that UOW Creative is growing.
Unfortunately, many people believe that the arts are dying and becoming obsolete. However, the arts may just be evolving, becoming reborn again. As our behaviours and interests evolve, so do our creations.
"We make the arts to serve our interests, and those interests are shaped in-turn by the arts…" (Davies 2017).
The Future of Art
Predicting the future of art is very difficult. Different artists believe the industry will take different routes.
According to Maldonado, the future of art will include art inspired by activism and become a more inclusive and fluid environment. Maite Borajad, curator of architecture and design at The Art Institute of Chicago, believes that we cannot expect to predict the direction in which art is heading, but rather prepare for anything and everything.
I think that the future is multiple and plural, it's not a future.

-Maite Borjabad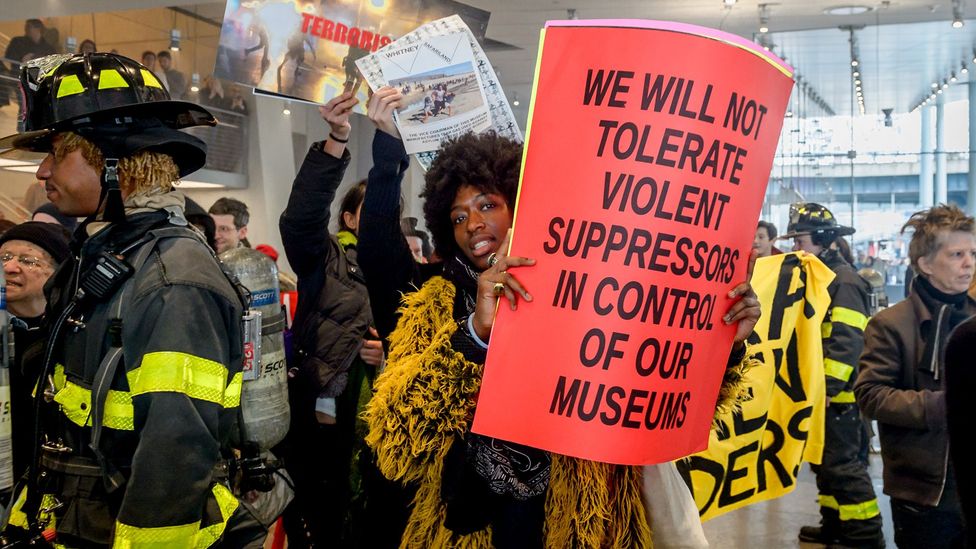 Jacob Fisher, lead artist and founder at studioSPACE, believes that technology will drive the future of art. His company represents large scale installation artists, whom incorporate digital projections, LED's and other forms of digital art into their work. Fisher believes interactive art will be a large part of the the future art world which will then be shared on social media.
Similarly, McLuhan argued that all media remains to be an extension of ourselves.
"…all technologies are extensions of our physical and nervous systems to increase power and speed" (90) and, "Any extension, whether of skin, hand, or foot, affects the whole psychic and social complex.
FL studio changes the way we create music.
Instagram filters change the way others "see" our world.
Photoshop changes the way we make collages.
With advancing technology and advancing tools, our thinking and behaviours will change which will ultimately shift our creative output.
I believe that especially during difficult times, artists find ways to incorporate their feelings and situation into their artwork. In the future, we may study today's artwork the way we study Van Gogh's artwork, family-life, and illnesses.